Outfield Baseball Gloves
(3)
From the top brands like Rawlings, Wilson, Easton, Marucci and more!
Easton 2022 Flagship Series 12.75" Outfield Baseball Glove
Easton's Flagship Series was built for performance at every position.
Rawlings Heart of the Hide Bryce Harper Gameday Model 13" Outfield Baseball Glove PROBH3
Take your game to the next level with the 2021 Bryce Harper Heart of the Hide outfield glove.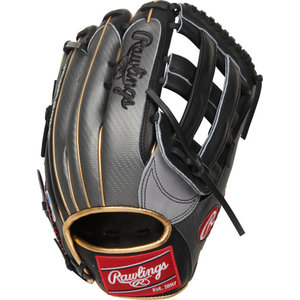 Add to cart
Rawlings Heart of the Hide Bryce Harper Gameday Model 13" Outfield Baseball Glove PROBH3
Rawlings Pro Preferred Mike Trout Gameday Model 12.75" Outfield Baseball Glove
Rawlings Pro Preferred Mike Trout Gameday Model 12.75" Outfield Baseball Glove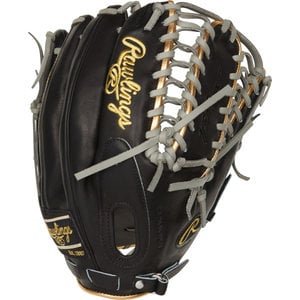 Add to cart
Rawlings Pro Preferred Mike Trout Gameday Model 12.75" Outfield Baseball Glove