Mizuno Pro GMP2BK-600RRG Tatis 11.75" Infield Baseball Glove
Mizuno Pro Series 11.75" Infield Baseball Glove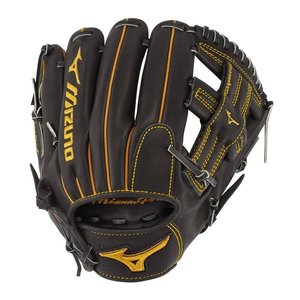 Add to cart
Mizuno Pro GMP2BK-600RRG Tatis 11.75" Infield Baseball Glove
Rawlings Pro Preferred Mike Trout Gameday Model 12.75" Outfield Baseball Glove
Rawlings Pro Preferred Mike Trout Gameday Model 12.75" Outfield Baseball Glove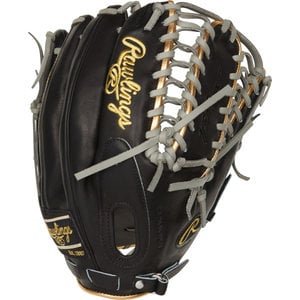 Add to cart
Rawlings Pro Preferred Mike Trout Gameday Model 12.75" Outfield Baseball Glove
Wilson 2020 A2000 Sierra Romero Game Model 12"
Sierra Romero knows what it takes to win – endless dedication, years of hard work and constantly fine-tuning your game. This 12" fastpitch glove is everything you've been looking for in a glove!
Wilson 2020 A2000 Kelsey Stewart Game Model 12"
The new Wilson 2020 A2000 12" Game Model was designed by breakout University of Florida and Team USA star Kelsey Stewart!
Rawlings Pro Preferred 12.75" LHT First Base Mitt Anthony Rizzo Game Model
PROSAR44 12 3/4 HORXL/CV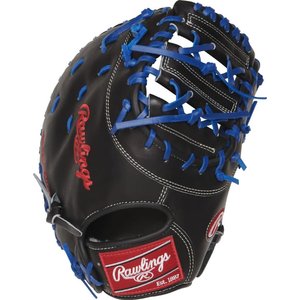 Add to cart
Rawlings Pro Preferred 12.75" LHT First Base Mitt Anthony Rizzo Game Model